IWG plc response to COVID-19
As the COVID-19 pandemic continues to impact daily life, our full focus remains on helping our customers to run their businesses. We do so with our customers' and our employees' health and wellbeing as our highest priority.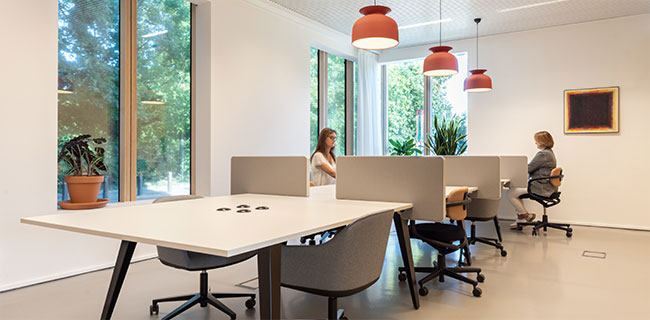 Ensuring a safe working environment
We are implementing hygiene and physical distancing measures across all our locations as recommended by local governments and the World Health Organisation (WHO).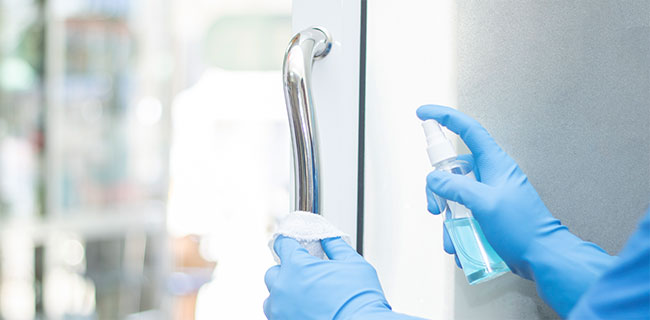 Frequent cleaning
We have increased the frequency of cleaning during the day, focusing on high touchpoint areas, surface and workspace cleaning to meet global health and safety regulations.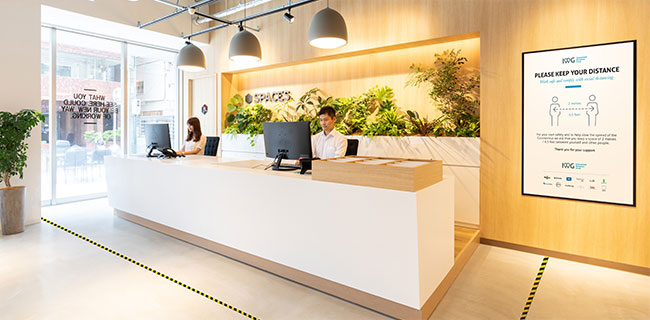 Physical distancing
We have taken the principles of physical distancing and adapted them for the workplace. This includes how people move around our centres, with clear information, signage and protocols in place to ensure minimal person-to-person contact.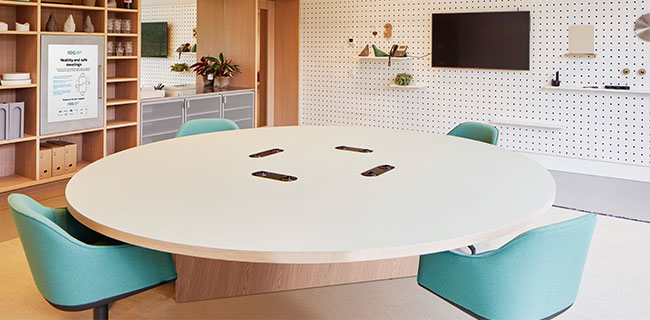 Meet safely
In order to make sure that our customers can continue to use our meeting rooms in accordance with health and safety guidelines, we have established a meeting room safety protocol. This protocol encompasses the use of spaced seating to allow for physical distancing, moving around clockwise, and maintaining a safe distance for catering - all indicated with signage.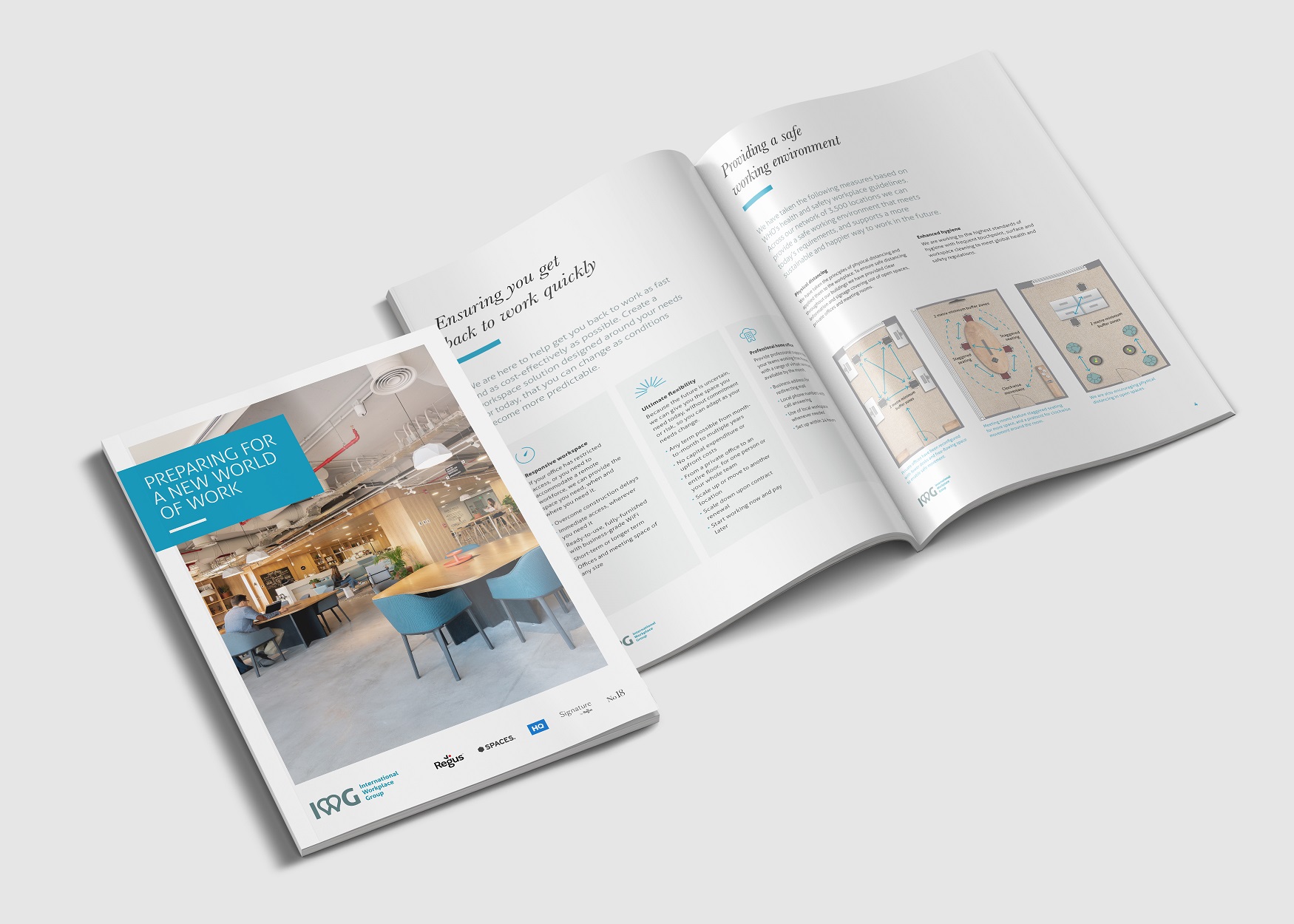 HEALTH AND SAFETY GUIDELINES
Find our how we are adapting our workspaces and services to be cleaner, safer places to work.
Helping you adapt to the new future
CONTACT US
If you have a question about our services, our centre teams are on hand to assist you. Alternatively, if you are a customer, log into your online account and contact us through the Help section.